MEAT CHICKEN ORIENTED ORGANIC MANURE MANUFACTURING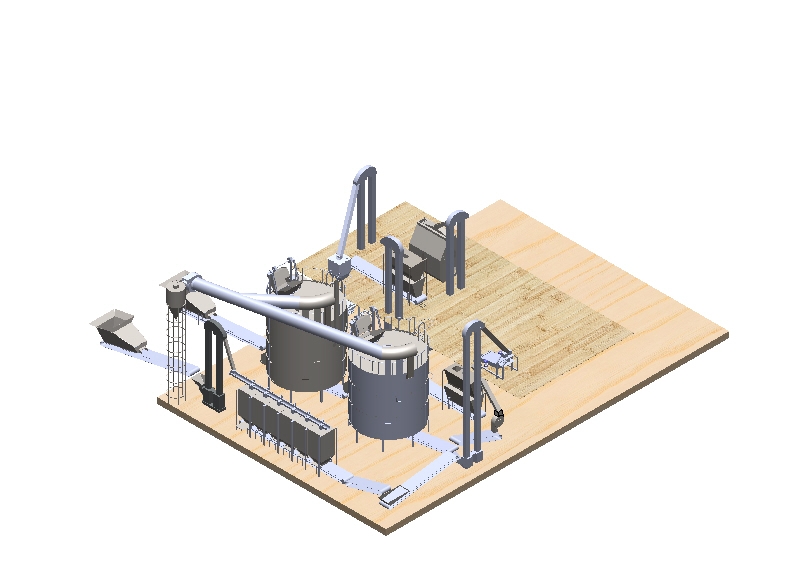 The meat chickens manure is the most hard for making organic manure to get ready to the market.
Their C / N ratios are very high. Because of the base plate of them including shivers, straws, rice skin etc. mixing with their manure.
Because of the harmful pathogens or microorganisms are vbery high level in the meat chicken manure and hard to use as a manure on the ground, This manure have to be pass fermentation process
After the fermentation process this manure reaches very efficient value. But it is essential that tihs manure has to be added some additive materials, so its worth become more profitable and its effects are become more efficient.