DOMESTIC WASTE ORIENTED ORGANIC MANURE MANUFACTURING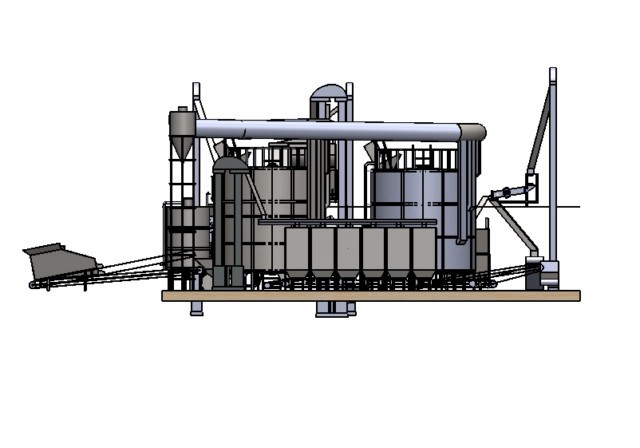 The organic marerials in the domestic waste's are helded from the decomposition of wastes from houses or recycling facilities constructing by municipal governmets.
Their fermentation processes have to be done before using them as a organic manure. As a result the most valuable organic manure producing from domestic waste obtainied from biogas facilities which supply a waste after from biogas pruducing stage.